The idea for the Freepokerpoint page came when we realized how hard it is to catch those people who are just starting to take an interest in poker.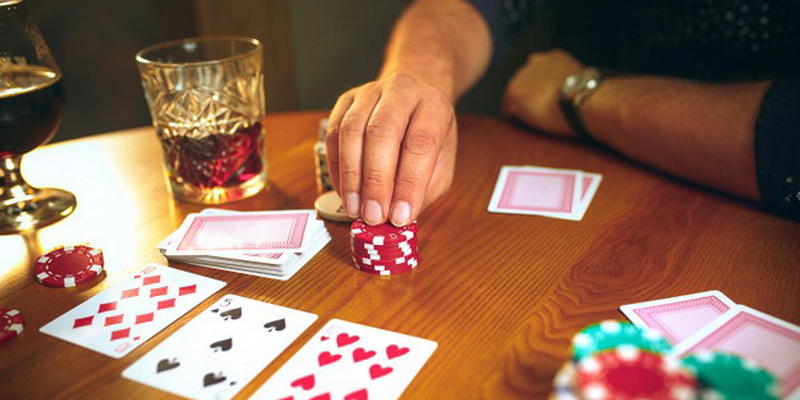 The first steps of poker
Do you want to try a game of poker, but don't know where to start? Take advantage of our poker tips for beginners. An unsuspecting player can quickly lose their money, so follow these tips.
You will also find the rules for the most popular games on this page. Poker combinations can also be found here. Without them, you won't really win any game.