Setting up a perfect home poker game can be challenging. There is a lot to think about to ensure everyone is happy and the game does not break easily. If you have a home game, everyone invited expects to play poker chips and its important that the game runs smoothly to enable the players to get in the zone. However, finding the best poker chips for your specific setup is a challenge. Although any poker chips set can accomplish the work, better poker chips in terms of the quality of the material will offer better service and make players more engaged. Here is an exclusive guide on how to choose the best poker chips for home games.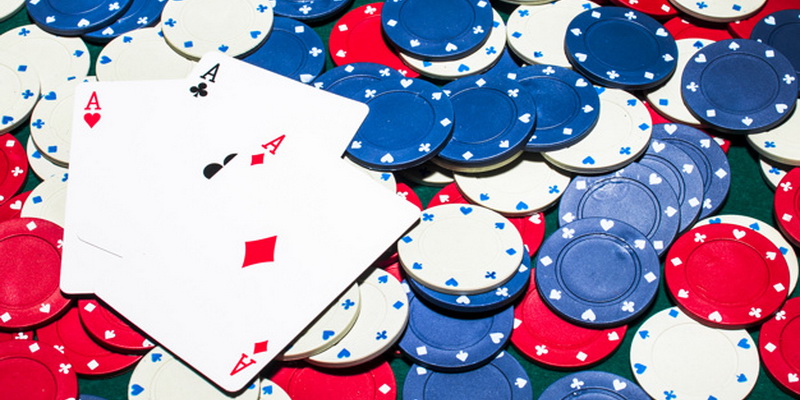 If you also need poker books, here is a guide on how to choose the best poker books for beginners.
How to choose the best poker chips for home games
Quality of the Material
Today, all kinds of poker chips, including plastic, ceramic, and custom-made options to shine your games, are available. In this case, let's not talk much about the custom poker chips as they tend to be relatively costly, and most players do not usually consider this option. Regardless, if you have some money to spare on a premium feel and look, they can certainly make your home games even more unique.
There is a huge difference between ceramic and plastic poker chips for a pro, but a casual who has never been to a poker room or a casino might not notice the difference. Ceramic poker chips are more costly than plastic poker chips, but it's worth the investment. As the game organizer, you are the one to figure out the best type of poker chips for you and decide on the amount you should spend to set everything up.
Ceramic poker chips
However, it would help if you kept in mind that you will be purchasing the ceramic poker chips often, so it is better to spend a few more dollars to achieve that quality feels in your games regardless of which poker format you are planning to play.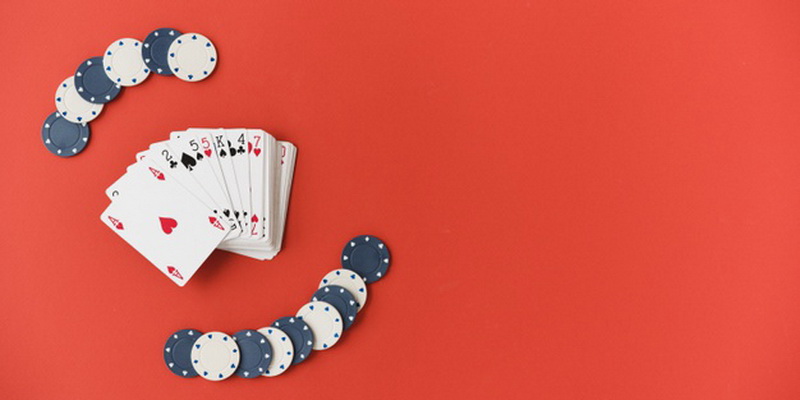 Now, if you decide to stick with a ceramic chip as recommended, you also have a couple of options, which often fluctuate based on individual chips. The 11.5-gram chips are the standard and most common version that are perfect to start. However, if you want a premium quality, you should opt for 13.5 gram or 14-gram chips. These are as perfect as the real ones used in the casino and are likely to be identical to the custom chips you can purchase. The only difference would only be the image etched on the actual chip.
So whatsoever home game you are playing, it's recommended to go for ceramic chips and, if possible, upgrade to the 13.5-gram option for a unique casino experience at your own home.
Denominations
It is another great factor to consider when choosing the best poker chips for home games. It would help if you decided whether you require blank poker chips or ones with poker chip value denominations imprinted.
When it comes to cash games, it's recommendable to get poker chips with indicated values. Because the blinds won't change very regularly, it prevents any misunderstandings, particularly if you have new players into the game. It will be much easier for the new players if the poker chips have actual values visible on the chips. That will make the game smoother to run and you to think about more important tasks. It is not challenging to remember values for different colors, but it might create unnecessary issues now and then.
On the other hand, if you are playing MTTs and running tournaments, black chips are ideal. Black chips can provide you a lot of freedom as you can change the value of the colors a lot more easily as you progress through the tournament and have to increase the blinds. This way, you won't run out of chips. Because you will normally have a program of poker operating on your CPU to trace the blinds, you will have a choice to show poker chips values for diverse colors. In this case, the players will always need to check out what a particular color is worth, and it certainly offers you more freedom.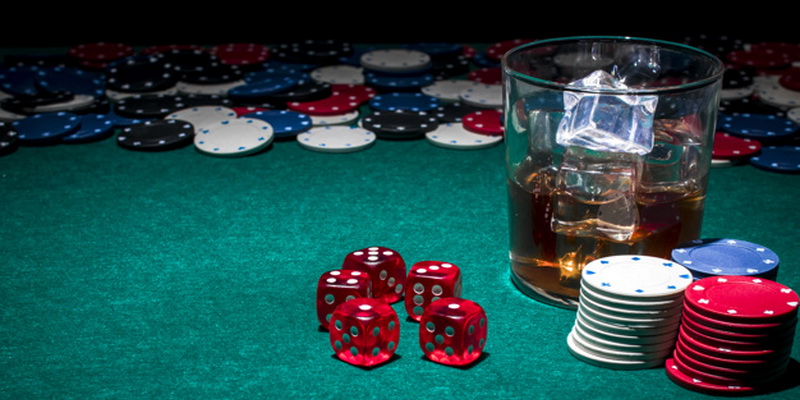 While any poker chips can work for both tournaments and cash games, if you will only play one of these formats, choosing perfectly can be a good decision.
Number of Pieces in the Poker Chips Set
You must consider the type of poker chip set you require in terms of the number of chips. If you are not sure, we would suggest you go with the standard 500-chip package as it will cover the needs of most home games played. 200 pieces poker chips set might leave you less on chips as the game progresses. On the other hand, you don't require a 1000-piece poker chips if you are playing a game on a single table.
Portability
Lastly, you have to consider how often you will be traveling with your chips. If you are only using them at your own home at a venue that never changes, you can purchase any poker chip you like. However, if the home game will go around being hosted by a different player every time, you will need to think about the poker chip case. It won't make sense to purchase five different poker chip sets, so you will most probably move one set around. For easy probability, you want to search for a sturdy and easy-to-carry poker chip case.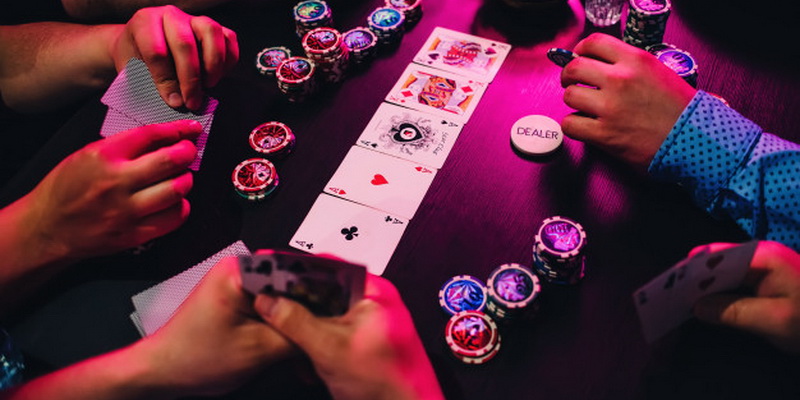 Ceramic poker chips can be relatively heavy, and if you buy a set with 1000 pieces, you will seriously test the chip case. Fortunately, you can work with standard 500 chips set or a 300-piece set for most games, so there is no use to get more than you will require. While most players do not consider this factor, it can be very unpleasant to carry these chips.
Conclusion
If you don't want any trouble picking the best poker chips for home games, you should keep these factors in mind when choosing the best option for your needs. Choose ceramic chips, get denominations based on your game and ensure not to be too economical when it comes to the chip case. Then enjoy and have fun in your home games.
Frequently asked questions
❓ What are the best criteria for choosing poker chips?

Quality of the Material;
Denominations;
Number of Pieces in the Poker Chips Set;
Portability.
❓ What are the most durable poker chips made of?

The most commonly used plastic and ceramic poker chips. Plastic is cheaper. However, if you want longevity, choose ceramic.